Be Your Own Boss & Build Something Incredible
Silbar Security leverages a proven business model to tap into this $24 billion dollar a year industry where customers have been seeking a more professional approach towards security guards, security services, and crime prevention solutions. That's our specialty, that's Silbar Security.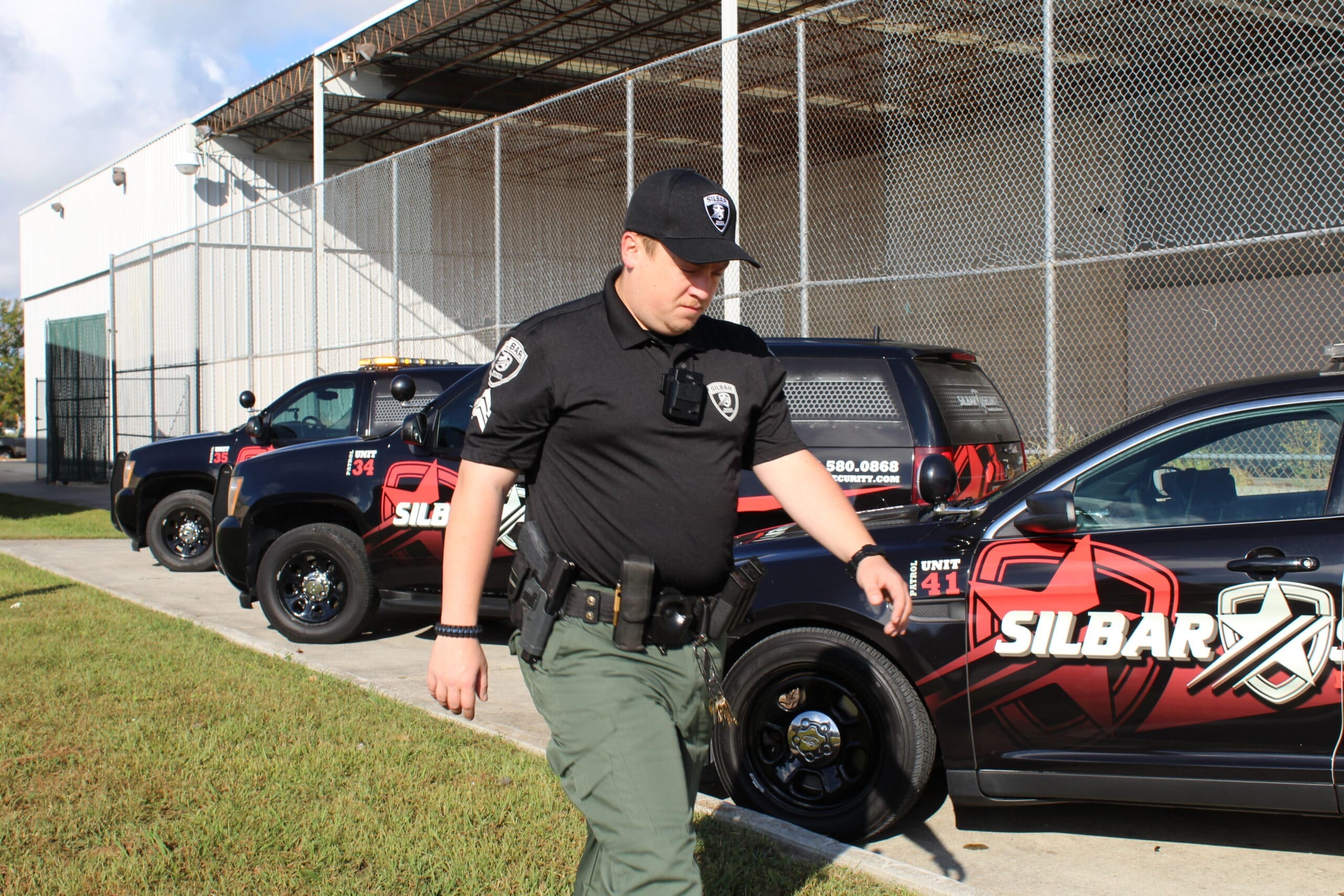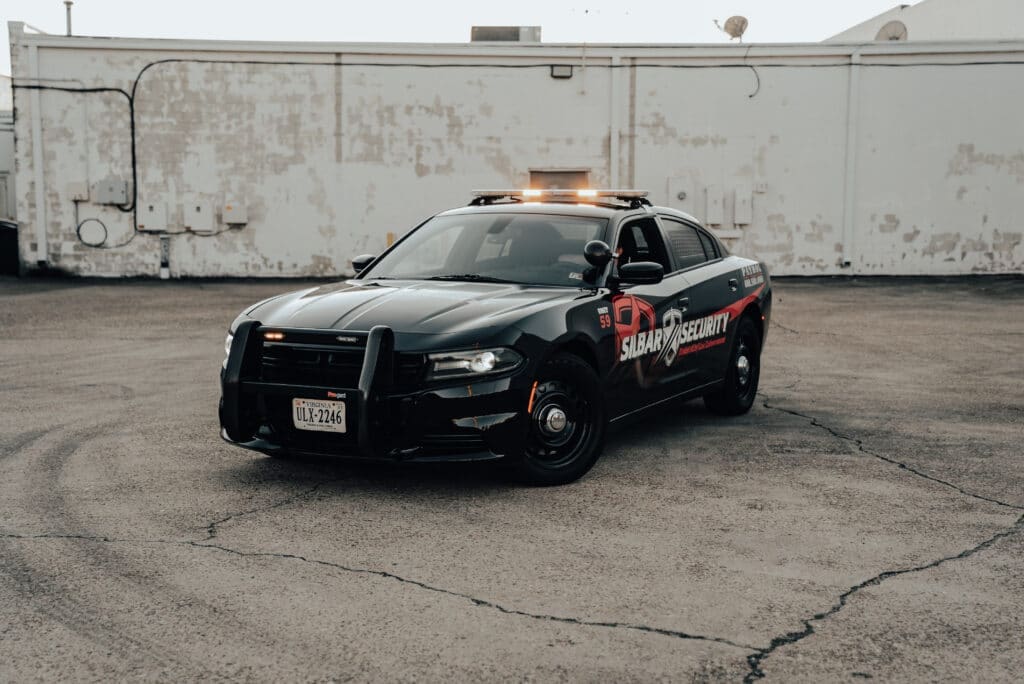 Since the growth in the security industry has been exponential, owning a security franchise can you give you the financial freedom to do what you want. There is no part of the franchise experience where you have to figure it out yourself. Silbar Security has a step-by-step proven process of setting up your location, managing your business, training your employees, marketing your business, and more.
We have done this multiple times before and know the exact process to lead you to the path of success.